People's Place Gym is unquestionably the first of its kind.

A unique, class-centric fitness experience identifiable by 11 unique fitness concepts in one location, under one roof. People's Place Gym is proudly affiliated with the Tommy Hilfiger/Calvin Klein headquarters and open for the public.

At our Houthavens location you find opportunity to challenge and express yourself beyond any limits previously set during our expertly crafted 45, 60 and 90 minute workouts.
CLIMB • RESISTANCE • BEAT • BURN
TREADMILLS • BENCHES • FREE WEIGHTS • INTERVALS
SHADOW BOXING • COMBINATIONS • HIIT • SPARING
DISCOVER • BREATH • FLEXIBILITY • DEVELOP • ZEN
BARBELLS • PROGRESSION • HEAVY WEIGHT • FORM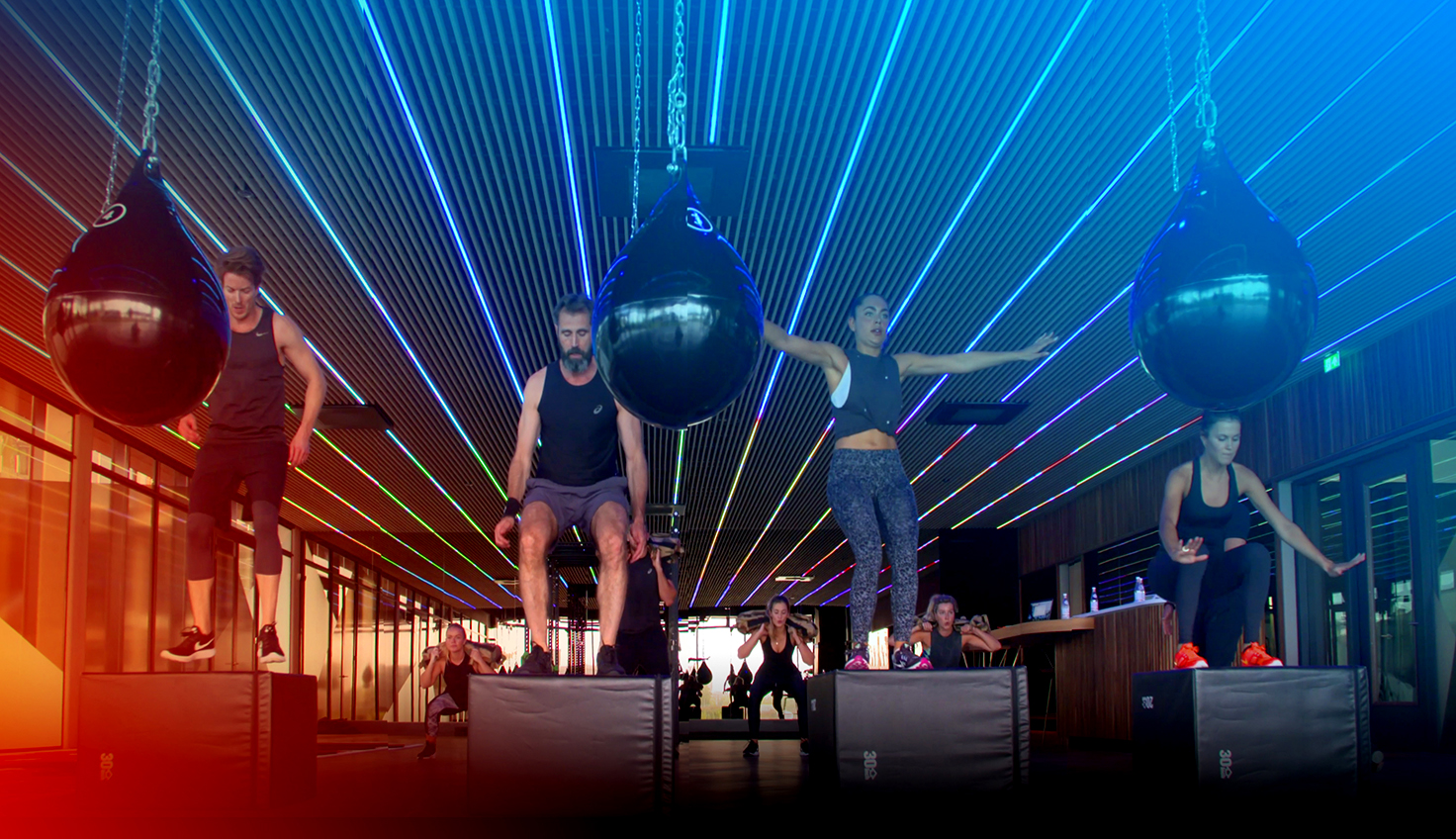 TIMED WORK • LIFTING • AMRAP • STATIONS
FUNCTIONAL • CIRCUIT • ROPES • TEAM • POWER
LENGTHEN • TONE • FOCUS • MINDFUL • DYNAMIC
ABS • IMPACT • DEFINE • CONDITION • SCULPT
BATTLE ROPES • CROSSFIT • BOXING • BOOTCAMP
TECHNIQUE • CONDITIONING • KETTLEBELLS • STRENGTH