Our 'fitness fusions' have become a unique part of our identity.

We merge one or more of our fitness concepts to create completely new and bespoke experience. By experimenting with blending the best elements our each concept we ensure that we maintain an ever evolving brand.
WEDNESDAY 08TH AUG
For one night only, we train with K1 champion boxer Murthel Groenhart at Peoples Place Gym.
MONDAY 20TH AUG
Equal parts of adrenaline and zen. Pound the bags before melting into quality flow sequence.
THURSDAY 30TH AUG

Switch at 8 minutes intervals between treadmill intervals & pad work in the Masterclass studio.
MONDAY 03TH SEPT

A
n invitation only event for the chance for recognition within the masterclass.
Can you keep the pace at 20kph, for 20 seconds, 20 times?
Then you will become a member of the official "20 Club".
WEDNESDAY 19TH SEP
T

A
combination of free-weight and bag training. Alternate between a bench based resistance workout with the boxing bags
twice within 50 minutes.
THURSDAY 11TH OCT

R
otate between three of the main studios; Masterclass, Powerhouse and Barre every 20 minutes.'
3 concepts in one hour'.
ALTERNATE TUESDAY

A 75 minute workout experience, 60:40 Barre Yin class complimented by a candlelight setting.
LAST THURSDAY OF EVERY MONTH
Whilst your endorphins rush, the glasses will be bubbling with our favourite recovery drink.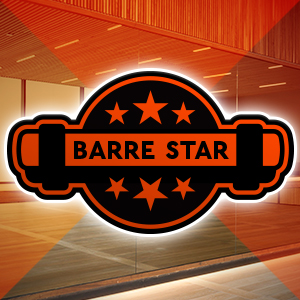 STARTS IN OCTOBER

Qualify our Barre Academy within one month. Complete 16 hours of Barre in 20 days and become a member of the official PPG Barre Academy.