Fitness Fusion events

Merging one or more of our fitness concepts to create completely new and bespoke experience has become part of our identity. Experimenting with blending the best elements our concepts we ensure that we maintain an ever evolving brand.
Weekly 'Healthy socials'
Every last Thursday of the month we host our popular 'Healthy Socials'. Come down and meet your fellow colleagues in the most informal, sociable setting where we clink the ultimate recovery drink following a hardcore workout or fitness fusion.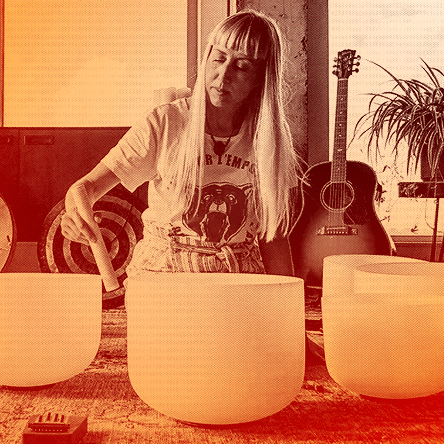 SOUND BATH MEDITATION
Designed to alleviate the demands of modern life, an almost effortless way to meditate. Expect to hear the sound of quartz crystal, gongs, chimes and Himalayan singing bowls to wash us into a deep relaxation state.
BUTI YOGA

Buti yoga is a unique practice, known for it's cardio-intensive bursts of tribal dance, primal movement, and conditioning. Created and designed to offer a calorie-scorching, body-sculpting, and dynamic yoga practice.
BARRE YIN

A 75 minute workout experience, 60:40 Barre Yin class complimented by a candlelight setting.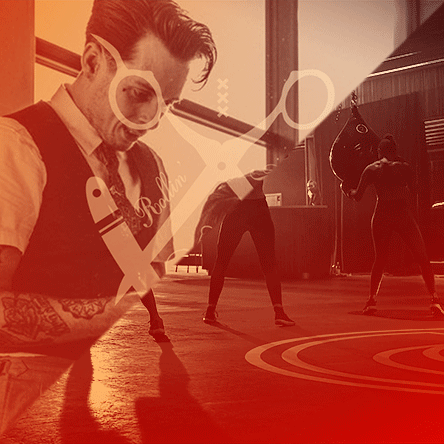 BOX, BEERS & BARBER
A brand new offering with the 'The Rollin' Barber'
Pre-book your cut, trim, buzzcut and shave and reserve your spot on the bags at our box and beers session.
LAST THURSDAY OF EVERY MONTH
Whilst your endorphins rush, the glasses will be bubbling with our favourite recovery drink.
HOOK + PRESS
A
combination of free-weight and bag training. Alternate between a bench based resistance workout with the boxing bags
twice within 50 minutes.
MASTERBOX
Switch at 8 minutes intervals between treadmill intervals & pad work in the Masterclass studio.
BARRE ACADEMY
Qualify our Barre Academy within one month. Complete 16 hours of Barre in 20 days and become a member of the official PPG Barre Academy.
THE 20 CLUB
A
n invitation only event for the chance for recognition within the masterclass.
Can you keep the pace at 20kph, for 20 seconds, 20 times?
Then you will become a member of the official "20 Club".
BOX & FLOW
Equal parts of adrenaline and zen. Pound the bags before melting into quality flow sequence.
HOUSE PARTY
R
otate between three of the main studios; Masterclass, Powerhouse and Barre every 20 minutes.'
3 concepts in one hour'.
INSTAGRAM – @PEOPLESPLACEGYM